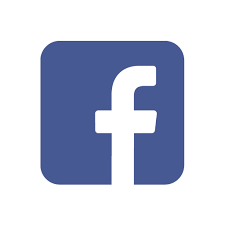 Two of the best things about using Facebook are being able to share what's happening at Stir Tea, and interacting with our customers. From new products through to tips on achieving the perfect brew, we've found our customers love getting updates in their Facebook feeds. You may have already liked us on Facebook (and if you have, thank you!), but like with everything, things change. We've recently learnt that many customers are no longer seeing posts from the Stir team due to changes in how Facebook operates. No longer does 'liking' our page guarantee that you will see our updates in your feed or notifications. We're going to explain how you can remedy this.
Keep Updated With Stir Tea on Facebook
If you would like to see our updates, you will need to start 'Following' us on facebook as well as 'Like' our page. This is not a bid to make us look popular; we simply want to make sure you have access to the information you would like to see.

The best way to make sure you see our posts and stay up to date with the latest Stir News is to follow these quick and easy steps:
Go to our 'Stir Tea' Page here: https://www.facebook.com/StirTea/
Click to Like our Page
Click on the small arrow next to 'Following' and select 'See First'. (see the image below)
Also make sure you also select 'On (Highlighted Posts) for the notification setting.
These two images below show you in detail what the steps look like.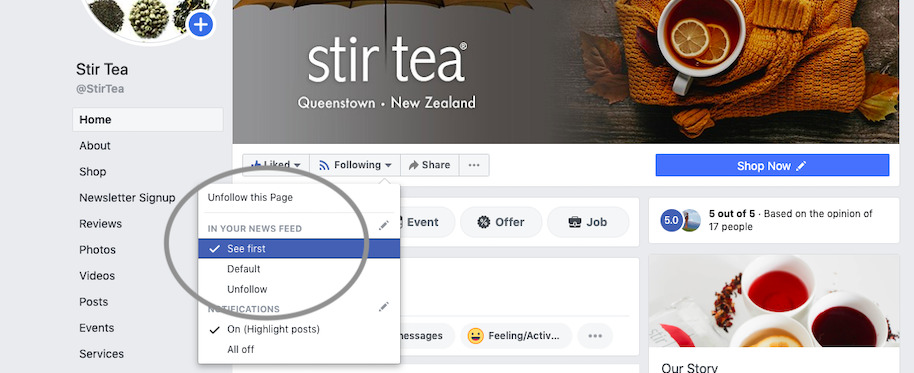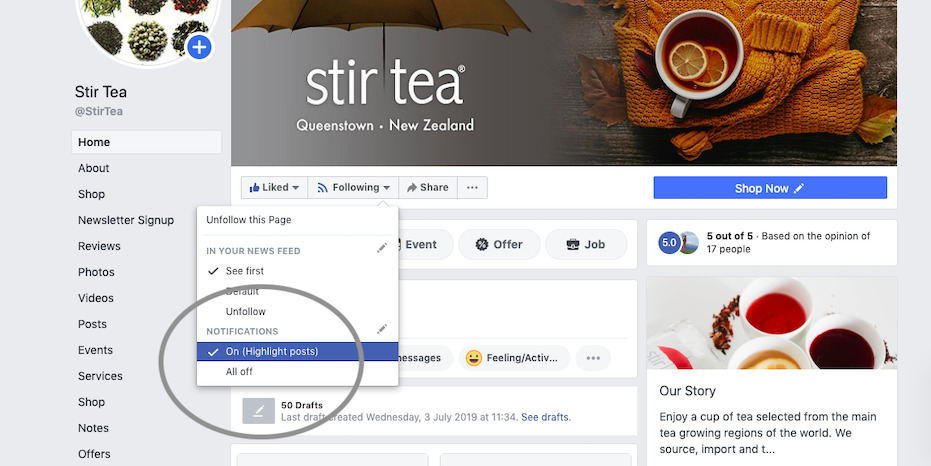 If you have any concerns, feel free to contact us for assistance.
Posted: Tuesday 23 July 2019