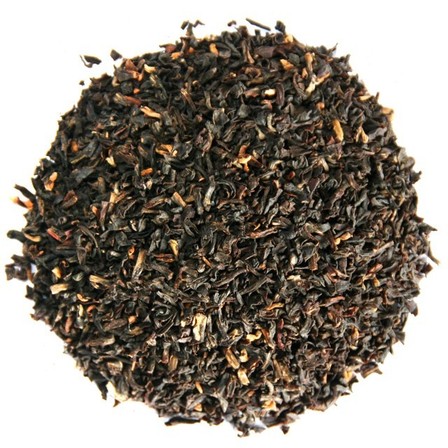 A little more about this tea ...
This is an ideal breakfast tea and often you will find Assam leaf forming part of a traditional English Breakfast blend as it does for us. You can use Assam when making your own batch of masala chai (spiced tea) or a warming immune boosting Hot Cider Tea. If you are looking for a striking addition to any meal try our Marbled Tea Eggs.

Additional Notes:
This popular Stir Tea is from a tea garden located in Upper Assam in the north eastern province of Assam, India. This country produces around 980 million kgs of tea per year and is the second biggest tea exporter, second to China.
This tea growing region experiences very high rainfall and extreme temperatures - this greenhouse-like combination of humidity and heat provide the perfect tea growing conditions. The harvest season on this tea garden runs from March to November.